House for sale, mountain view, surrounded by natur
Takhian Tia Bang Lamung CHON BURI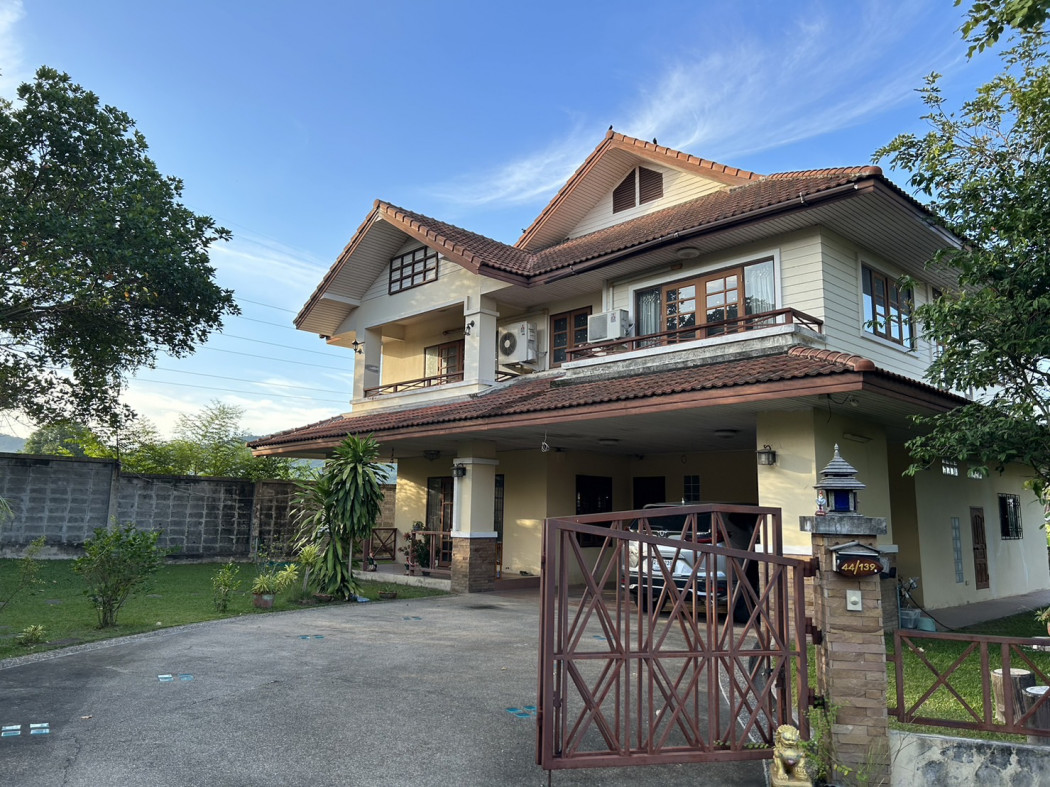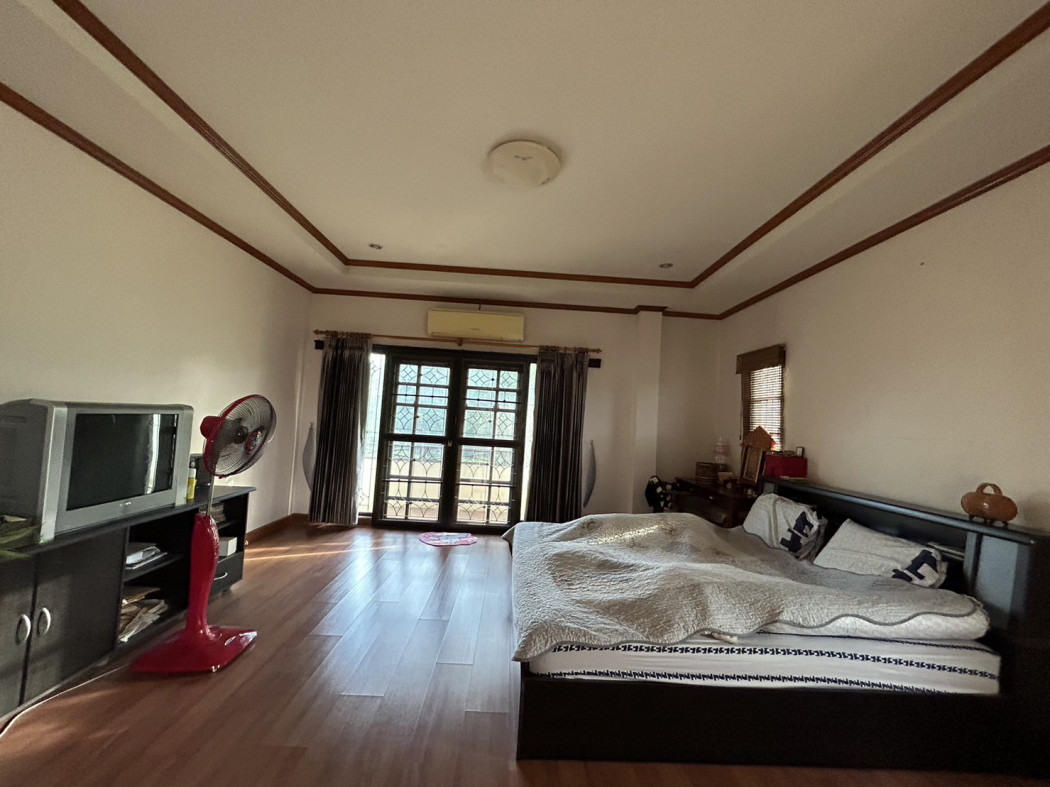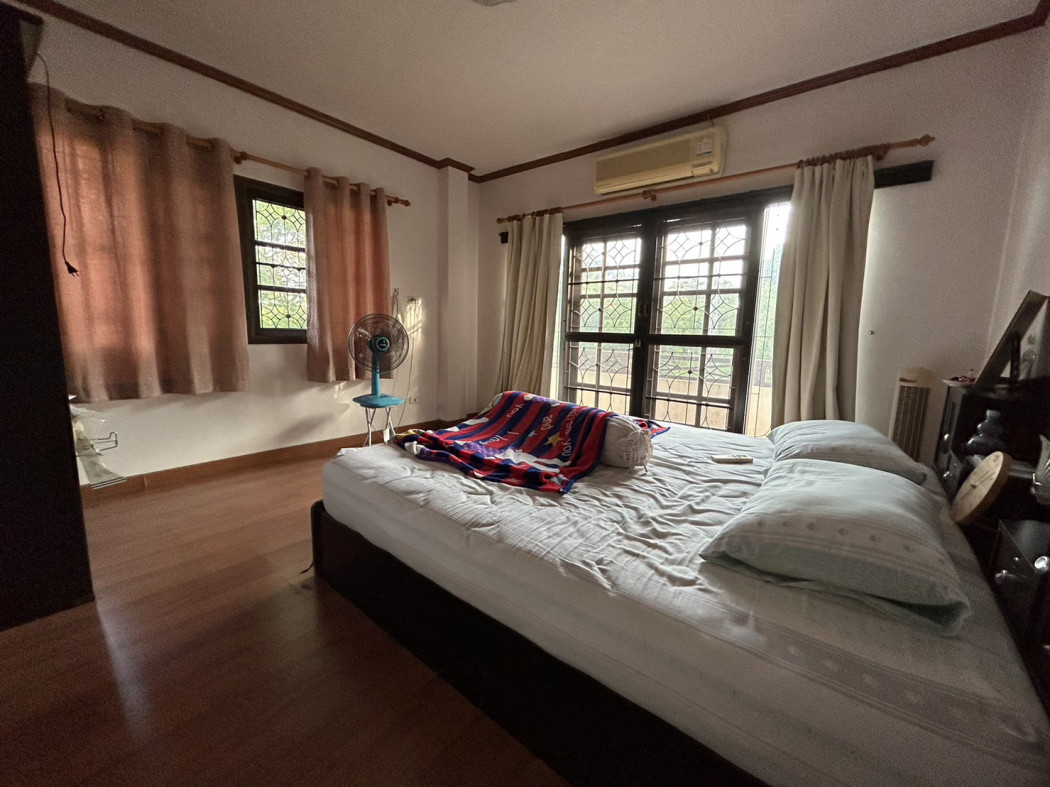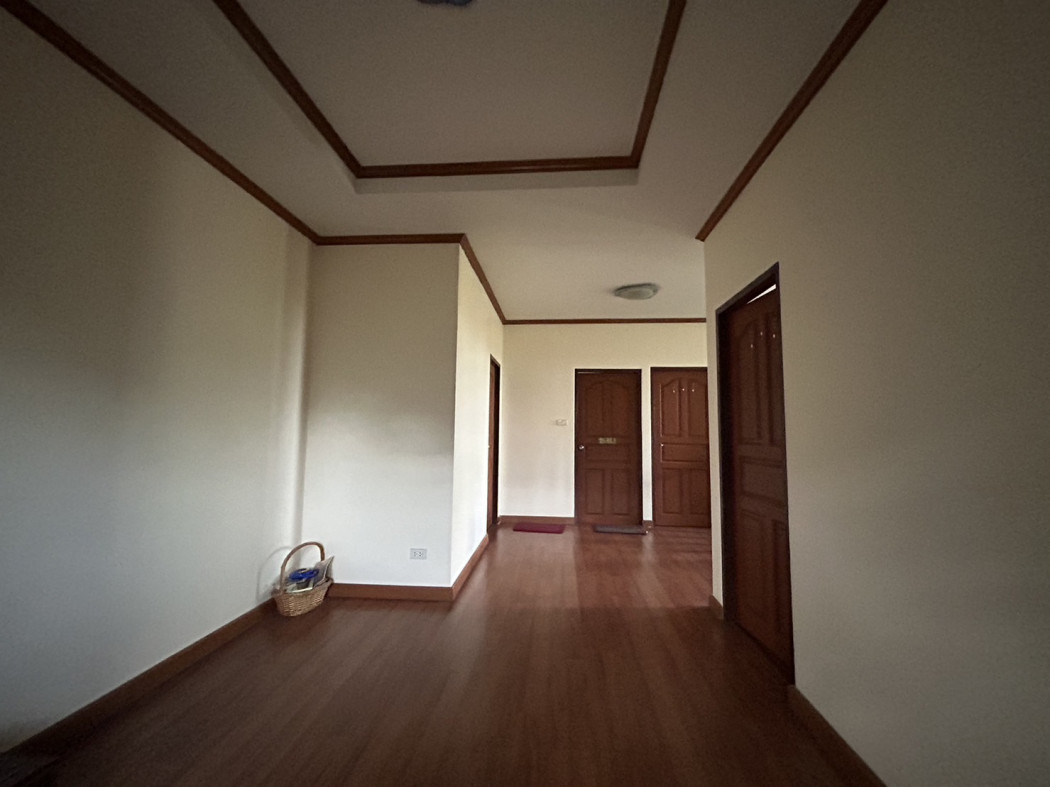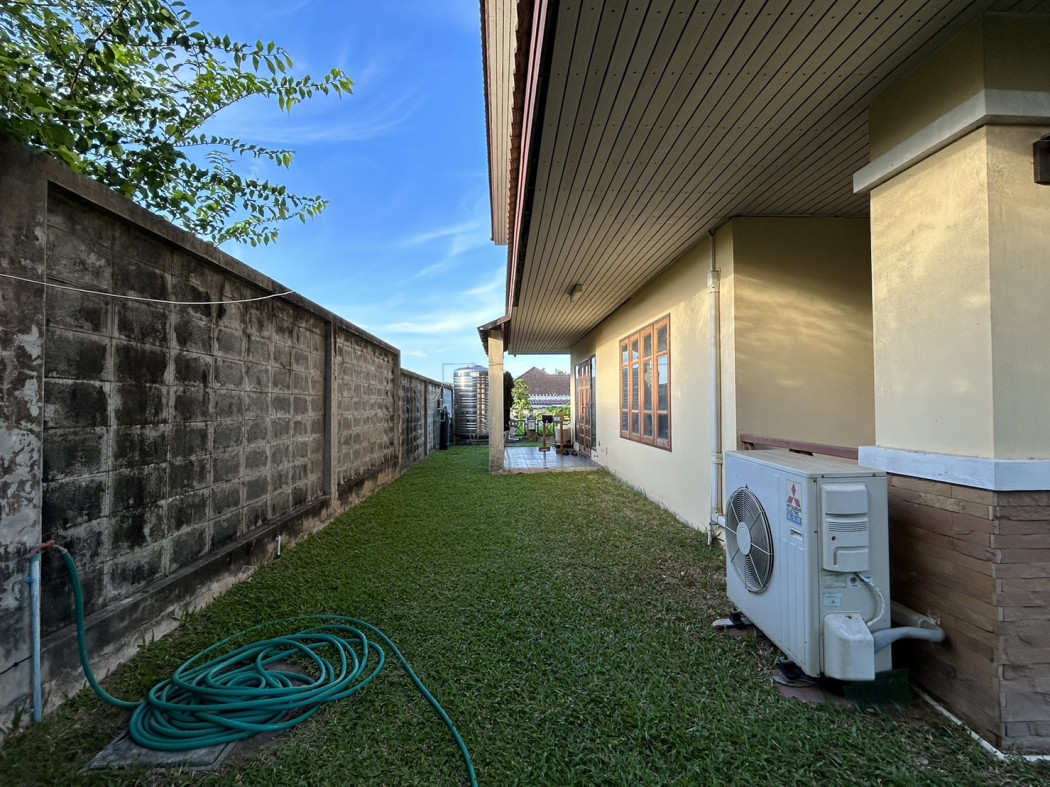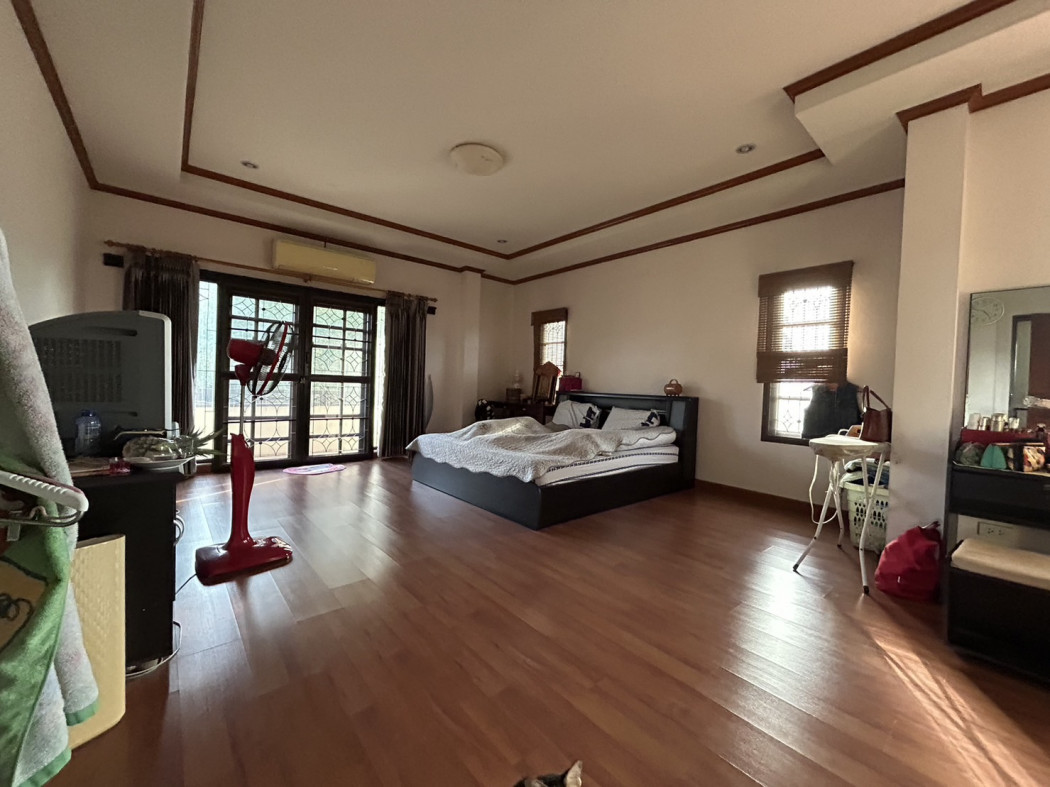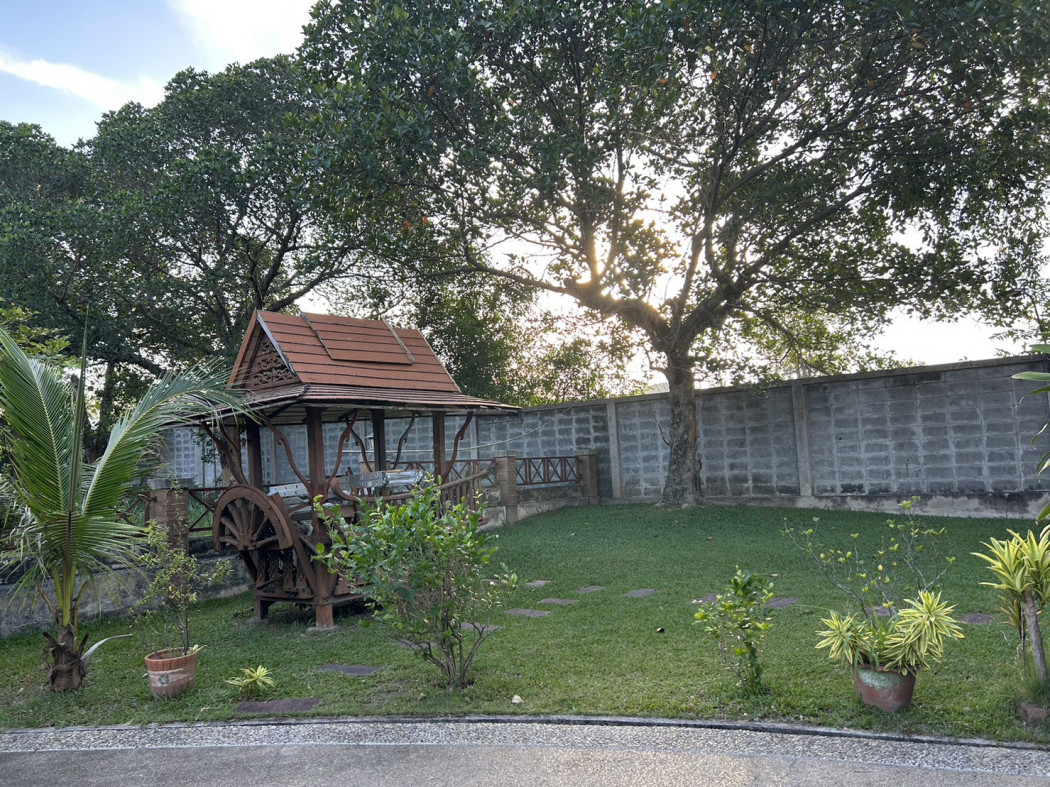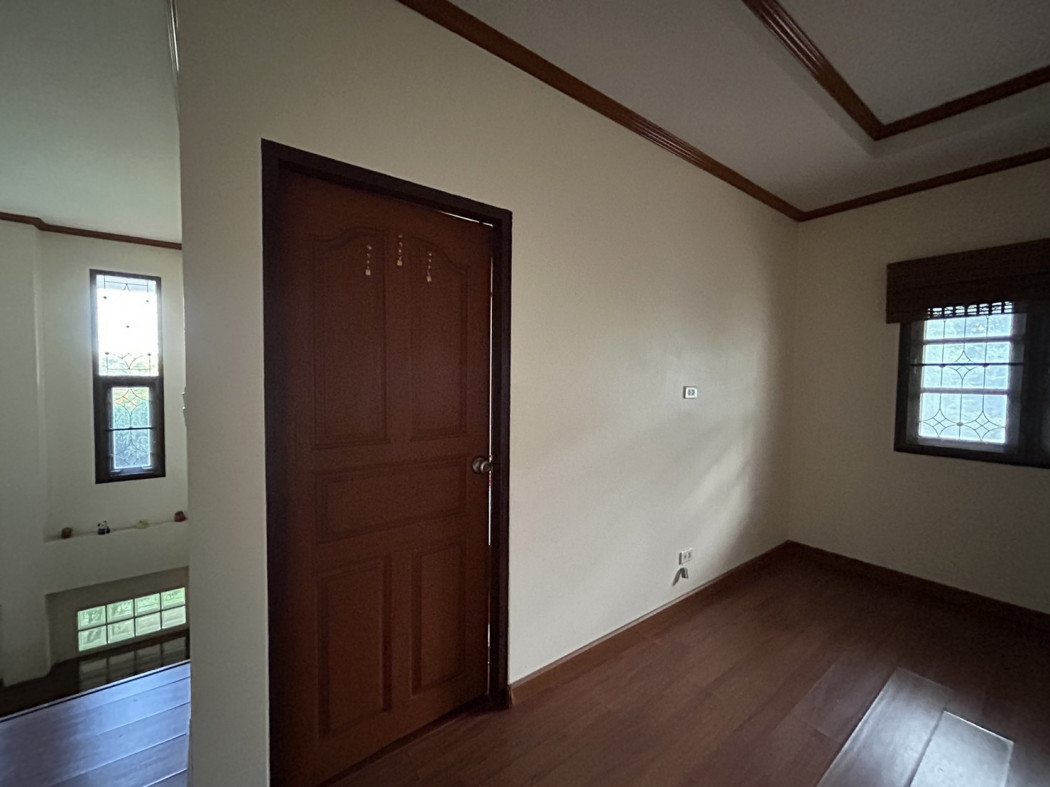 House type Detached House
Land area126 sqw.
Living area260 sqm.
Bedrooms3 Bedroom
Bathrooms 3 Bathroom
Address ทางหลวง สาย 7 สายนาวัง ซอย 12 Takhian Tia Bang Lamung CHON BURI
Detail
Project
บ้านเนินน้ำ มอเตอร์เวย์ กรุงเทพ-พัทยา
Detail
House for sale, mountain view, near the water source, surrounded by nature.
motorway Bangkok-Pattaya before reaching Pong Bang Lamung Intersection
Takhian Tia Subdistrict, Bang Lamung, Chonburi
:: Highlight ::
House for sale close to nature Takhian Tia Area, Bang Lamung
Bangkok-Pattaya Expressway Road, size 126 sq.w.,
Opportunity to change your life to a quiet new home.
amidst beautiful nature Takhian short!
Economical detached house, large area, maximum privacy.
many beautiful views
And located close to nature at the most peaceful evening!
Hurry up and choose your family to increase happiness in life.
and enjoy your new home in a peaceful and private atmosphere.
Don't miss this great opportunity to become a new homeowner.
in a quiet and reassuring atmosphere
Don't wait, contact us to arrange a house tour.
And enjoy buying your new home today.
083 546 3661 ID Line : U9641
:: details ::
- Size 1 job, 26 sq m.
- Area 260 sq m.
- Type 3 bedrooms, 3 bathrooms
- 2 floors
- The front door of the house faces north
:: Nearby places ::
- Highway No. 7, Bangkok-Pattaya
- Industrial Estate Rojana Laem Chabang
- Burapha Golf Club
- Laem Chabang International Country Club
- ISE International School
- Bowin Sriracha
Interested, inquire, make an appointment to see the house, deposit the house-land
Contact Khunying Center for sale of houses, land, real estate
Tel. 083-546-3661
ID Line : U9641
.
Property No. PR_aa00000527648
More detail
Map