Office townhome for rent, Soi Thonglor 23, area of
Khlong Tan Nuea Watthana BANGKOK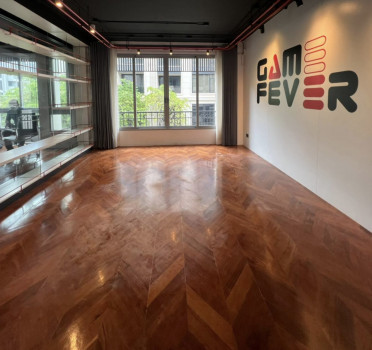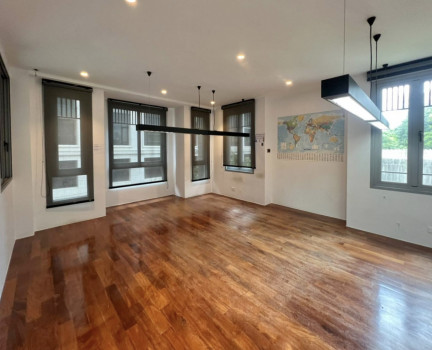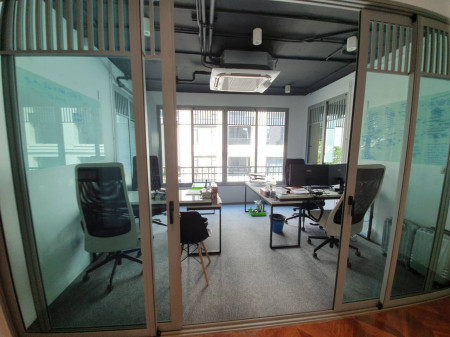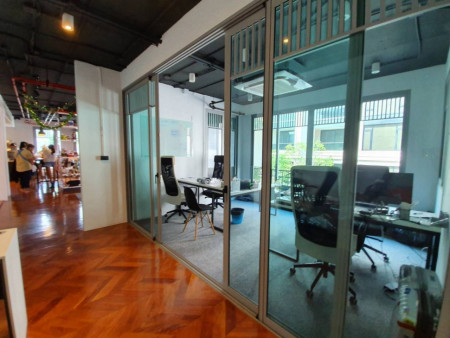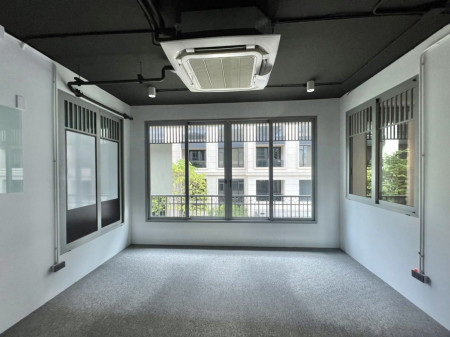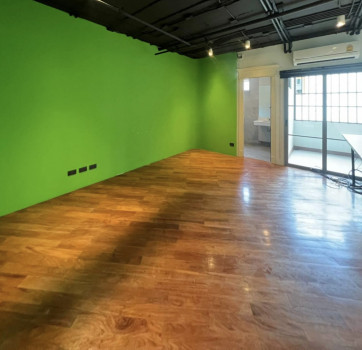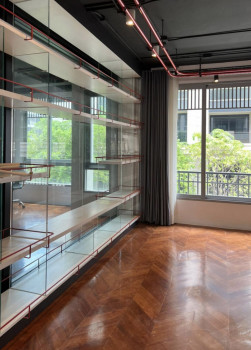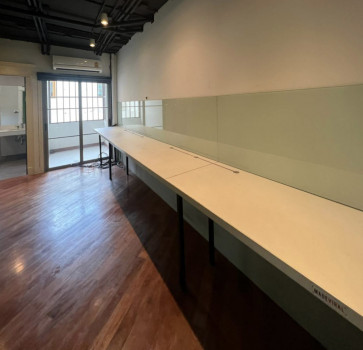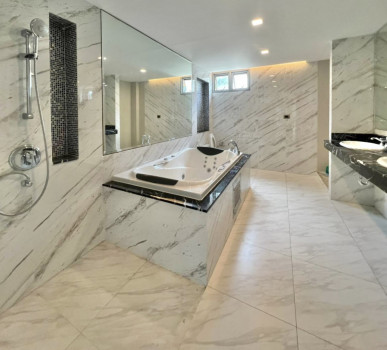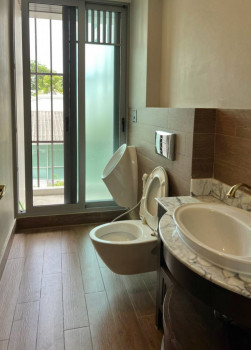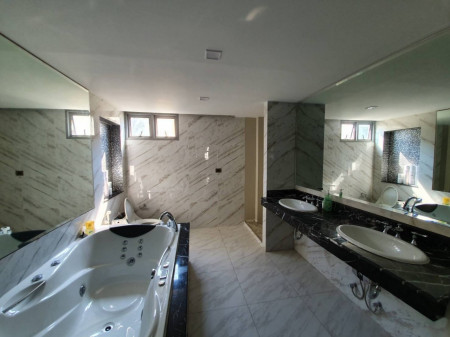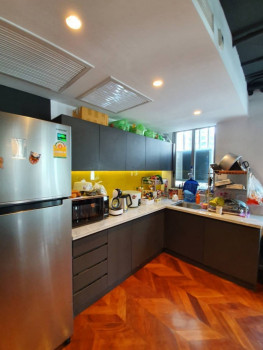 House type Townhouse
Land area30 sqw.
Living area207 sqm.
Bedrooms4 Bedroom
Bathrooms 3 Bathroom
Address Khlong Tan Nuea Watthana BANGKOK
Detail
Project
สำนักงานทองหล่อ 23
Detail
Townhome for rent, Office Thonglor 23, usable area of ​​207 sq.m., for rent, 3rd floor, beautiful decoration, very
luxurious, modern, good location, near BTS Thonglor, only 600 meters, J Avenue Thonglor, Samitivej Sukhumvit
Hospital, parking for 2 cars and outside alternately. You can get another rental fee of 135,000 baht/month.
Location Soi Thonglor 23, Sukhumvit 55 Road, Khlong Tan Nuea Subdistrict, Watthana District, Bangkok
Details
- Space for rent, 3rd floor, usable area 207 sq m.
- Built in furniture decorated with expensive materials
- 4 working rooms
- 3 bathrooms with 1 Jacuzzi tub
- 6 air conditioners, Daikin brand
- Newly renovated, looks good, has a modern design
- Suitable for a live studio or a luxury office in Thonglor area
- Parking for 2 cars inside the building and outside
Condition
- 1 month rent in advance
- 2 months advance insurance
- Lease term 1-3 years
Good location
- BTS Thonglor, only 600 meters
- Location in the heart of Soi Thonglor
- Opposite the building is a luxury condo NIVATI THONGLOR 23 (Nivati ​​Thonglor 23), starting price 17-30 million
baht, average 260,000 baht per sq m.
- Support high-end customers
Rental terms
- 1 month advance deposit
- 2 month rental security deposit
- Water and electricity bills according to the meter
Nearby landmarks
- J Avenue Thonglor , The Commins , Nihonmura Mall
- Nanglen Thonglor, Demo, DND Club
- Tops Market Thonglor
- Samitivej Sukhumvit Hospital
- Thonglor Animal Hospital Sukhumvit
- Thonglor Police Station
Price 100,000 baht / month (negotiable)
For inquiries, please contact us at
Mr. Bee Tel. 083 6498792
Line OA : @theagentproperty
https://bit.ly/theagentLineOA
Property No. PR_aa00000484963
More detail
Map